We use the best products and give the best guarantees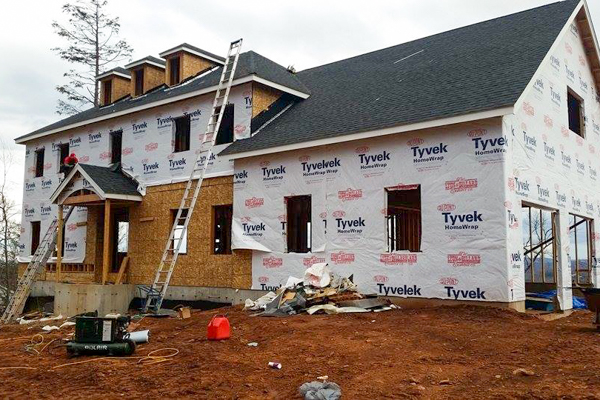 BEST CONNECTICUT ROOFING IS A RELIABLE ROOFING, CHIMNEY REPAIR, AND GUTTER CONTRACTOR SERVING HOMES AND BUSINESSES THROUGHOUT CONNECTICUT.
We have many years of experience in the roofing industry. We continue to learn what the industry has to offer in order to bring you the latest and greatest in roofing and gutters. We take pride in each and every project and treat our clients like family.
We also offer emergency roof repairs along with FREE quotes and will help you select the right material for your specifications, needs, and budget.
Excellent Customer Service
As an Owens Corning™ Preferred Roofing Contractor, we are part of a chosen network of roofing professionals. We meet high standards and satisfy strict requirements to enter the network, all to give you the peace of mind that you've chosen the right contractor for the job.
We are certified in industry best practices, and have participated in Owens Corning's Preferred PRIDE Program for "Professional Roofing Installation that Delivers Excellence."
We have completed the Owens Corning™ Total Protection Roofing System™ Training. This training provides us with extensive knowledge on components of the Total Protection Roofing System™ enabling us to help you select the appropriate products to complete your roofing project.