We Are Passionate About Our Work and Appreciate Your Business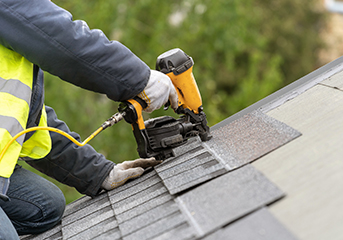 Residential & Commercial Roofing.
One of the most important investments you can make for your home or business. Don't let an old roof be the cause of unnecessary damage that could be prevented.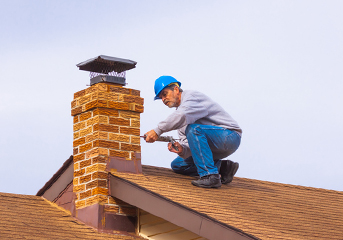 The chimney is one of the most vulnerable parts of the roof.
Over a period of time, you can get snow and ice buildup which will weaken the seal.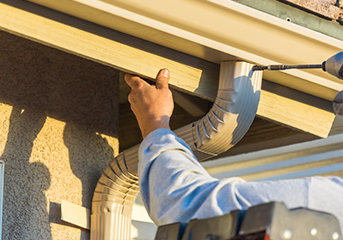 Tired of watching the rain water pour over your gutters that are clogged and broken?
Having a properly installed gutter system will help keep your home dry and protected.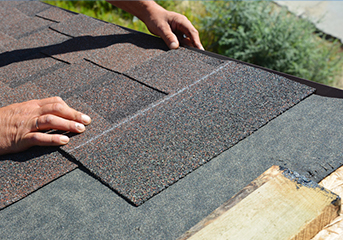 If you have an issue with a leaky or old roof, we can make those repairs fast before more damage occurs, which will cost you more money in the long run.
Contact us for a free roof repair quote.
INTERESTED IN OUR SERVICES?